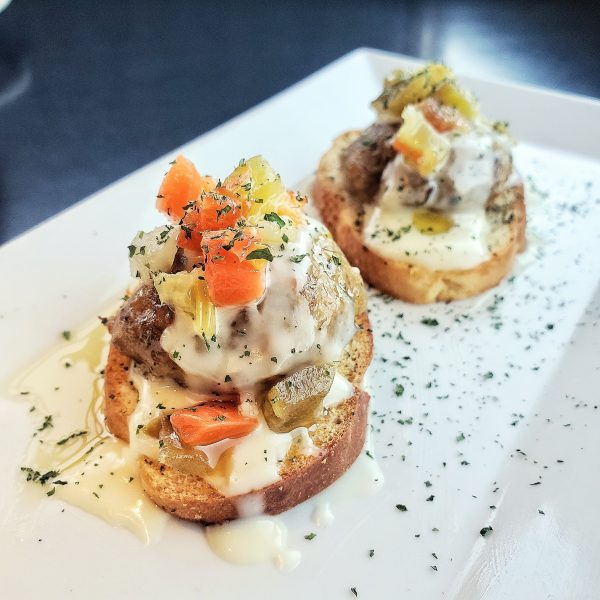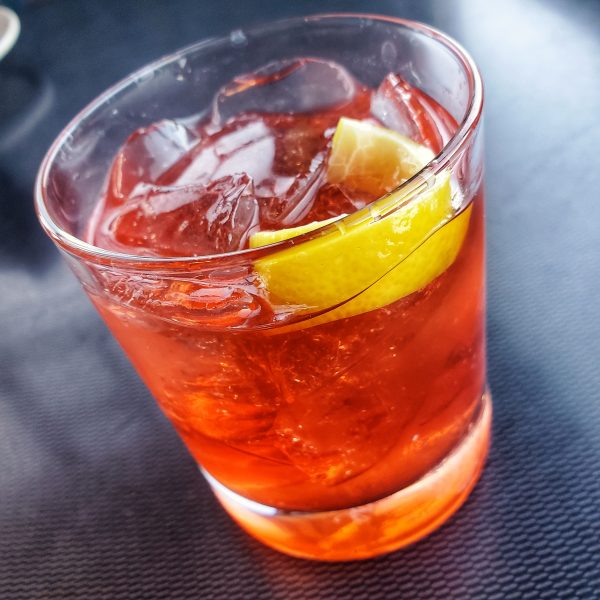 Bella Milano  
4245 Wabash Ave.
217-547-0011
bellamilanos.com
Dine-in and curbside are available
Hours: Monday-Thursday 3-9pm, Friday and Saturday 11am – 10pm, Sunday 11am-9pm
Italian Sausage Sliders – Italian sausage patty on crostini, topped with our signature Milano sauce and mild giardiniera. $8.
Blood Orange Amaretto -Disaronno Amaretto, blood orange liqueur, orange vodka and house-made citrus honey with a splash of soda and twist of lemon. $8.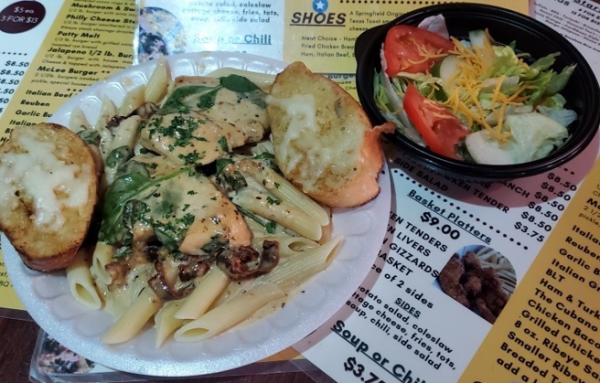 Curve Inn        
3219 S. Sixth St., Road B
217-529-5806
Hours: Mon.-Thu. 11am-2pm and 5-9pm, Fri. and Sat. 11am-9pm, Sun. 11am-7pm
Tuscan Chicken – Grilled chicken with a house-made Alfredo sauce, sundried tomatoes and garlic, served on penne and topped with fresh spinach (optional). Served with your choice of soup or salad. $8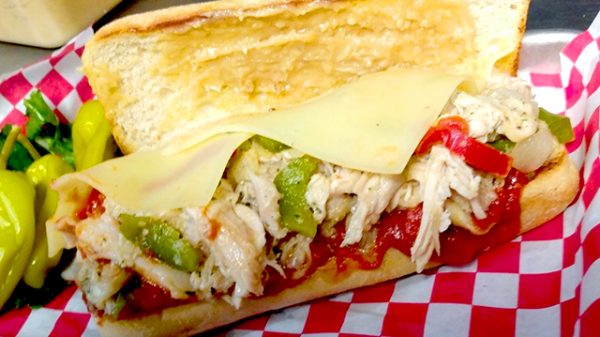 Trade Winds Pub and Eatery    
1700 Recreation Drive
217-679-3482
Hours: Monday-Saturday 11am to 8pm
Italian Chicken Sandwich – Oven roasted Italian chicken sandwich is served with peppers and onions and topped with melted mozzarella cheese, then served on a hoagie bun with marinara and roasted garlic.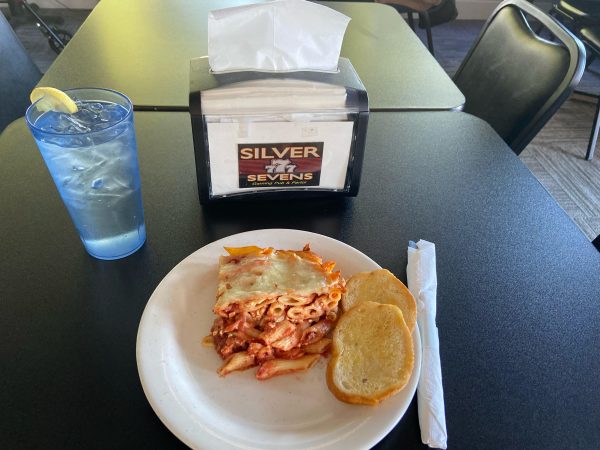 Silver Sevens Gaming Pub & Parlor    
3217 Lake Plaza Drive
217-585-0460
Kitchen hours: Sunday-Thursday 11am-9pm, Friday -Saturday 11am-11pm
Baked Penne – Penne with homemade meat sauce topped with mozzarella cheese and baked to a golden bubbly perfection. Served with 2 slices of warm garlic bread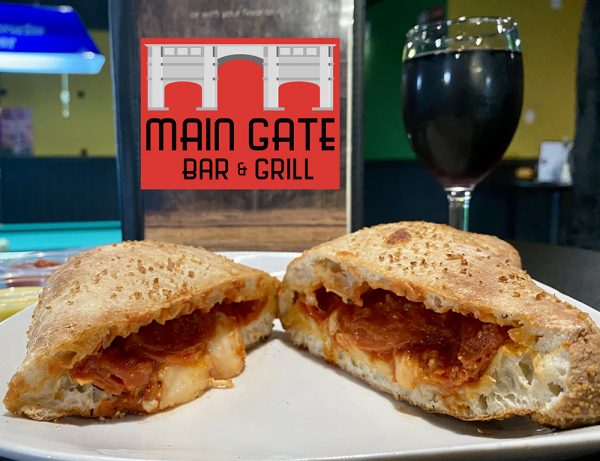 Main Gate Bar & Grill        
2143 N. 11th St. (across from Illinois State Fair main gate)
217-528-8940
Kitchen open 7 days a week, 11am-midnight.
Your choice of either the Prospect Park Calzone (pepperoni and melted mozzarella) or the Flatbush Calzone (juicy BBQ chicken, onion, melted cheddar and mozzarella). Both calzones come with a side of marinara and garlic butter. Add a glass of wine for just $3 more.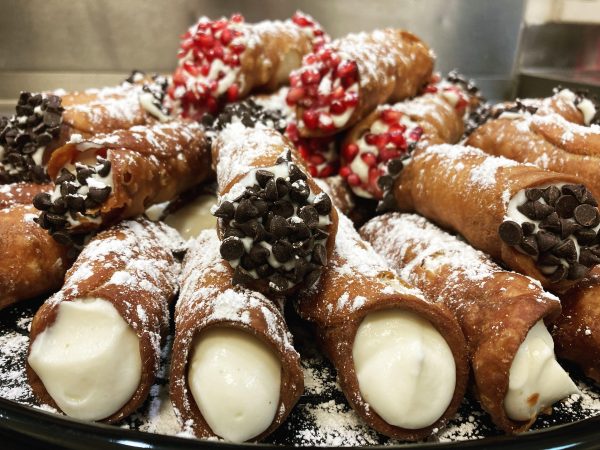 Beelzebunz    
213 S. Fifth St.
904-540-9254
Hours: Monday-Saturday 9am-7pm

Instagram @Beelzebunz  
Facebook @Beelzebunz  
Prendi I Cannoli – Handmade in-house cannoli! Crunchy, deep-fried pastry shell filled with creamy, sweetened ricotta. Available in traditional, pomegranate or chocolate chip and just $8 each, or treat yourself and get three for only $20.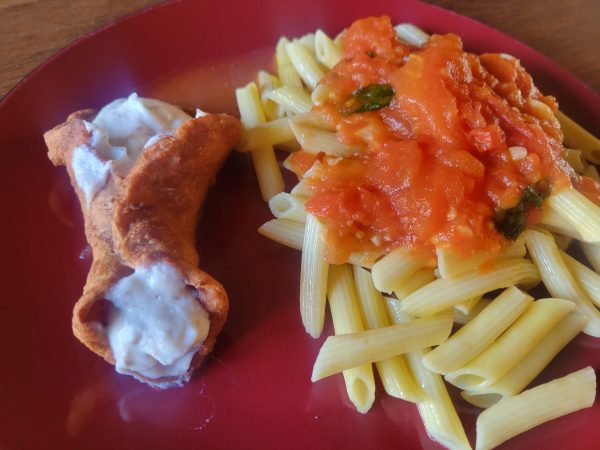 Truckin Good Food LLC    
321 W. Madison St., Auburn
(by Slauterhouse Brewing Co)
Hours: 217 Food Week hours: Mon-Thurs 11am-7pm. Fri-Sat 11am-9pm, Sun 11am-6pm
217-720-2040
Pasta Con Pomodoro – Penne drizzled with olive oil and covered in a homemade tomato and basil sauce. Garnished with a dash of Parmesan and with a slight kick of chili flakes, this is going to make any Italian smile. To follow, we have a made-from-scratch cannoli dish from a 50+ year old family recipe – the perfect finish for this meal!