A HUGE AND HEARTFELT THANKS TO OUR SPONSORS!
A HUGE AND HEARTFELT THANKS TO OUR SPONSORS!
Founded in 1975, Illinois Times is the region's voice for arts and culture and provides Springfield's premier arts-and-entertainment section, including a comprehensive calendar of events, weekly film and music coverage, and regular lifestyle features, including popular local columns on food, cooking and gardening.
We also have a longstanding reputation for thoughtful news coverage and analysis. In recent years, we've won recognition for investigative journalism, garnering statewide and national awards for both journalism and advertising. We break local and statewide news, helping set the agenda for the capital city of  this major Midwestern state.
MJ Kellner is the only remaining locally owned foodservice distributor in Springfield.  We have been operating in the area since 1920 and supply quality goods and service to a variety of  establishments in a 100-mile radius.
Our sales staff comes from the foodservice community and brings with them a wealth of knowledge.  We use this knowledge to partner with our customers to make a difference in the business they nurture every day.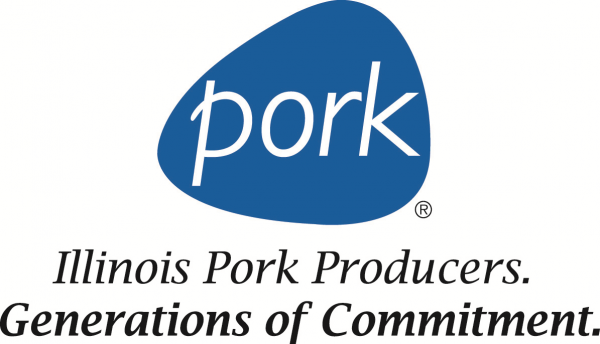 The Illinois Pork Producers Association (IPPA) is an agricultural trade association representing more than 2,000 pork producers throughout Illinois. IPPA is comprised of county pork producer organizations in more than 20 counties throughout Illinois. IPPA is an affiliate of the National Pork Producers Council and the National Pork Board. IPPA provides producers with services that enhance profitability and preference for pork.
IPPA has served pork producers for more than 50 years. IPPA is governed by a 21-member board of directors who are all pork producers with the exception of the Allied Industry Representative. Pork producers serve on a variety of committees that plan IPPA activities throughout the year. Producer delegates set policy and give direction to programs at IPPA's annual meeting.