A HUGE AND HEARTFELT THANKS TO OUR SPONSORS!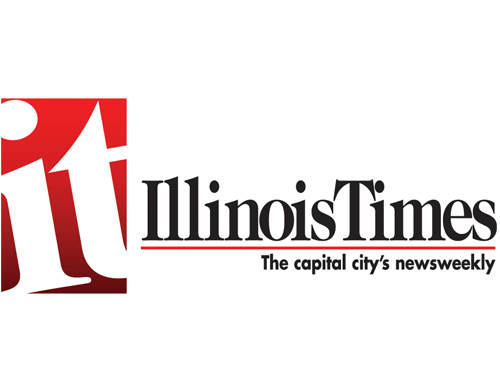 Founded in 1975, Illinois Times is the region's voice for arts and culture and provides Springfield's premier arts-and-entertainment section, including a comprehensive calendar of events, weekly film and music coverage, and regular lifestyle features, including popular local columns on food, cooking and gardening.
We also have a longstanding reputation for thoughtful news coverage and analysis. In recent years, we've won recognition for investigative journalism, garnering statewide and national awards for both journalism and advertising. We break local and statewide news, helping set the agenda for the capital city of  this major Midwestern state.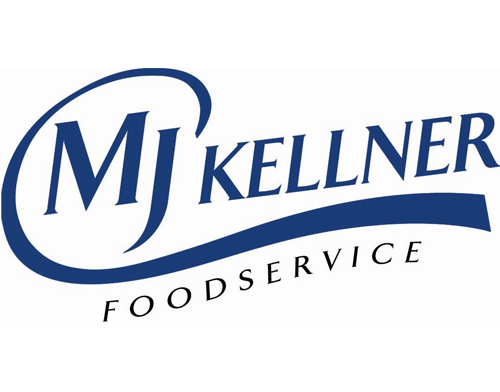 MJ Kellner Foodservice is the only remaining locally owned foodservice distributor in Springfield.  We have been operating in the area since 1920 and supply quality goods and service to a variety of establishments in a 100-mile radius.
Our sales staff comes from the foodservice community and brings with them a wealth of knowledge.  We use this knowledge to partner with our customers to make a difference in the business they nurture every day.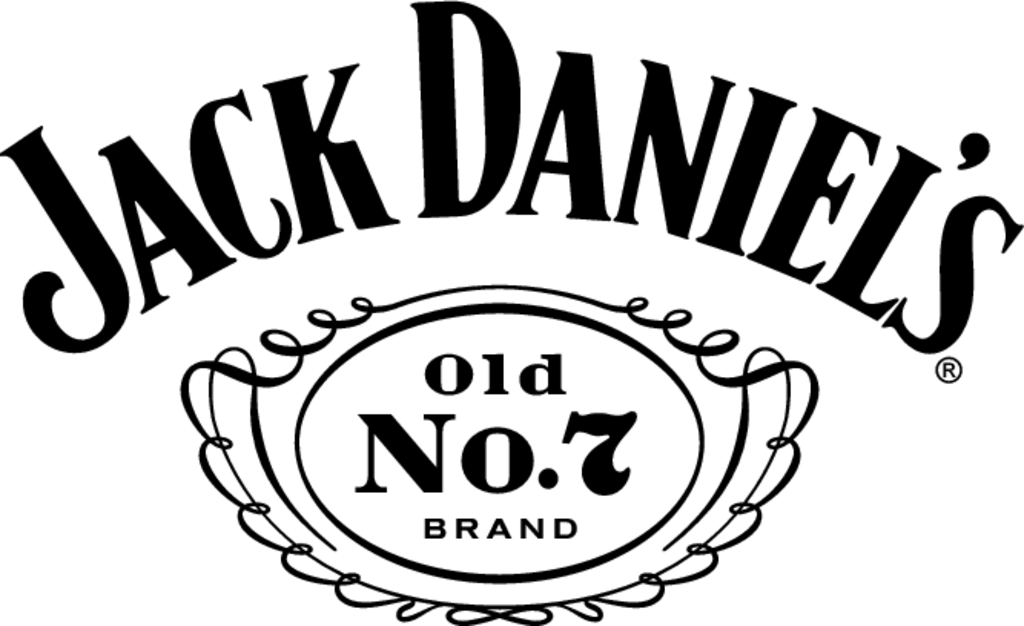 The Jack Daniel Distillery is the oldest registered distillery in the U.S., and it's where every drop of Jack Daniel's Tennessee Whiskey is still made today.
Jack Daniel's Tennessee Whiskey is a completely natural product. It is crafted from pure, iron-free spring water, yeast, and 100% natural whole grains: corn, rye, and barley malt.
We make our whiskey with care just as it has been made for the last seven generations. If Mr. Jack were here today, we're pretty sure he'd approve.

Mid-West Family Broadcasting is the only locally owned and operated commercial broadcast group in Springfield, Illinois.  The group features a balanced market-dominant group of radio stations with great demographic appeal.  Mid-West Family Broadcasting blankets Springfield and Central Illinois with four dominant broadcast signals and reaches an audience where newspaper is weakest… outside Springfield city limits.  The high quality product, cutting edge promotions, and support of local charitable events are designed to get results.

From brochures to stationery, your company's name should be represented with the best image possible. Solution Printing guarantees customized services so you can create an image you can be proud of. Our printing services include business cards, flyers, banners, direct mail, digital printing, promotional printing, variable data, newsletters, and more. Each of these materials represents your company and builds up your reputation among the customers who view them. In business, image is everything. This is precisely why Solution Printing is essential for creating an image of professionalism and consumer appeal. No matter how challenging your request may be, our attention to detail allows us to create the exact image your company strives to portray through our printing services.
Our team of professionals has over 25 years of experience.  We're dedicated to exceeding your expectations.
Your corporate identity should be consistent across all your marketing materials. If you are just starting out or you are rebranding, we are here for you.
Let us know how we can help you achieve your goals.

Miles is located at 306 North Street, Springfield, IL 62704.  Miles offers great printing at the best prices. Supporting small business and local music for 20 years.
A bit about their history.
Starting as a hobby in the garage printing for his band and buddies skateboard shop, Miles always had a passion to please his customers. Doing the smaller jobs other local print shops didn't want to mess with, Miles saw an opportunity to help other small businesses. Working with new businesses, bands, and music festivals Miles has grown from the garage to a team of 18 employees printing thousands of shirts a day over the past 15 plus years. Miles has also expanded his offerings to things like Banners, Vehicle Wraps and other promotional products. If you need your logo printed on anything give Miles a call if he can't do it he will tell you who can.