A HUGE AND HEARTFELT THANKS TO OUR SPONSORS!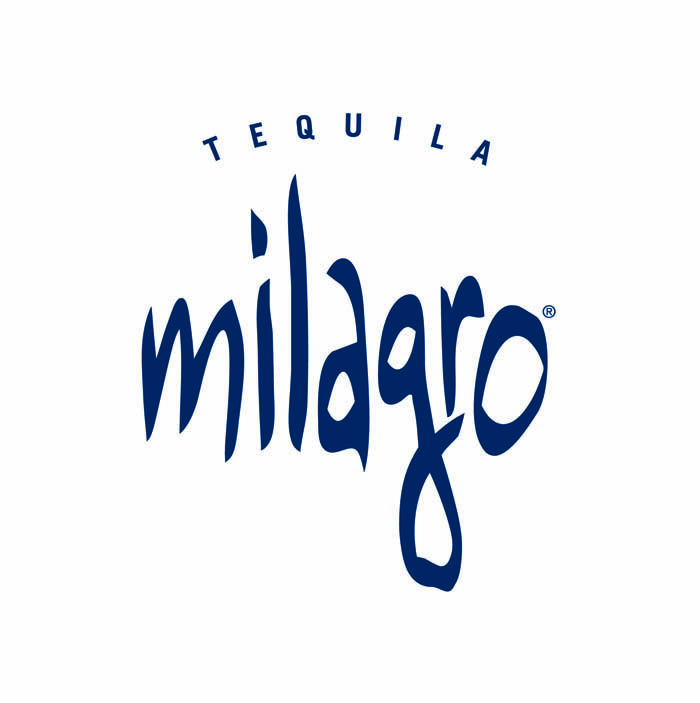 Milagro Tequila
An award-winning tequila, bridging two worlds– the historic world of traditional tequila & the vibrant world of modern-day Mexico City. Enjoy Responsibly.
Company Overview
Milagro Tequila was founded by Danny Schneeweiss and Moy Guindi in 1997 and has quickly escalated into one of the world's leading tequila brands. This award-winning tequila from William Grant & Sons was founded at a time when Mexico was evolving. Danny and Moy wanted to see tequila evolve with it and reflect what was happening in the country at that time – better design, better architecture, resulting in a better product. The first step was finding someone who could make their vision a reality – Pedro Juarez, the Master Distiller.
Pedro insisted on using only the remarkable Jalisco Highlands 100% estate-grown blue agave, which is sweet, fruity and aromatic. He slow-roasted the piñas, the core of agave plants, for 36 hours using traditional brick ovens – bringing out the natural freshness and flavors of the plant. Pedro created a new kind of distilling process in which two different skills are used: pot and column. The pot still holds onto all of the incredible nuances of agave flavor and the column still imparts the exquisite smoothness into every sip of Milagro.
The tequila's name originated from the first moment Danny and Moy sipped the liquid; they were so excited by the realization of their vision for a smooth, agave-centric, elegant tequila that they exclaimed: "It's a miracle" in Spanish and decided to name their tequila after this transformative moment. Milagro means miracle, and the tequila's unique aesthetic is a true celebration of Mexico's passion for art and design.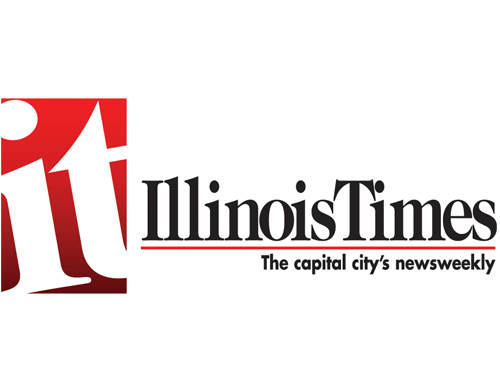 Illinois Times
Founded in 1975, Illinois Times is the region's voice for arts and culture and provides Springfield's premier arts-and-entertainment section, including a comprehensive calendar of events, weekly film and music coverage, and regular lifestyle features, including popular local columns on food, cooking and gardening.
We also have a longstanding reputation for thoughtful news coverage and analysis. In recent years, we've won recognition for investigative journalism, garnering statewide and national awards for both journalism and advertising. We break local and statewide news, helping set the agenda for the capital city of  this major Midwestern state.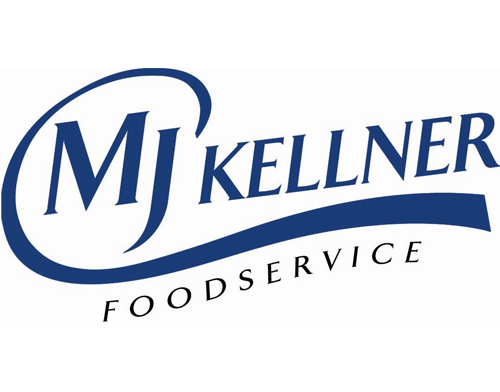 MJ Kellner Foodservice
MJ Kellner Foodservice is the only remaining locally owned foodservice distributor in Springfield.  We have been operating in the area since 1920 and supply quality goods and service to a variety of establishments in a 100-mile radius.
Our sales staff comes from the foodservice community and brings with them a wealth of knowledge.  We use this knowledge to partner with our customers to make a difference in the business they nurture every day.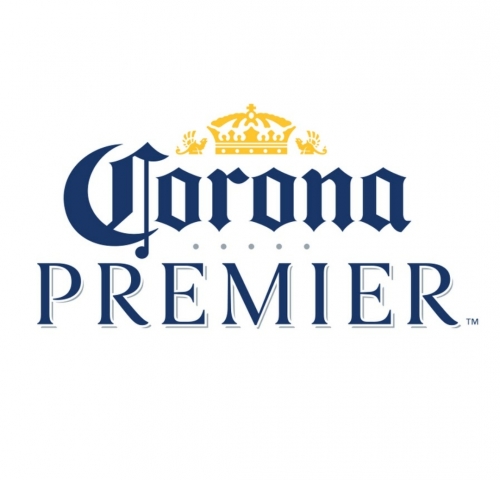 WMAY/WNNS/WQLZ/WUSW
Mid-West Family Broadcasting is the only locally owned and operated commercial broadcast group in Springfield, Illinois.  The group features a balanced market-dominant group of radio stations with great demographic appeal.  Mid-West Family Broadcasting blankets Springfield and Central Illinois with four dominant broadcast signals and reaches an audience where newspaper is weakest… outside Springfield city limits.  The high quality product, cutting edge promotions, and support of local charitable events are designed to get results.

Our Story: How Fritz Distributing Began
Robert "Chick" Fritz, the largest beer distributor in Southern Illinois, was founded on July 1, 1947, in Mascoutah, Illinois. Following the death of his employer Fred Schopp, young Chick Fritz purchased Schopp Distributing. The newly formed Robert "Chick" Fritz held distribution rights for Oltimer Beer and Stern Brau Beer, brewed locally at the Star Brewery in Belleville, Illinois.

Solutions Printing
From brochures to stationery, your company's name should be represented with the best image possible. Solution Printing guarantees customized services so you can create an image you can be proud of. Our printing services include business cards, flyers, banners, direct mail, digital printing, promotional printing, variable data, newsletters, and more. Each of these materials represents your company and builds up your reputation among the customers who view them. In business, image is everything. This is precisely why Solution Printing is essential for creating an image of professionalism and consumer appeal. No matter how challenging your request may be, our attention to detail allows us to create the exact image your company strives to portray through our printing services.
Our team of professionals has over 25 years of experience.  We're dedicated to exceeding your expectations.
Your corporate identity should be consistent across all your marketing materials. If you are just starting out or you are rebranding, we are here for you.
Let us know how we can help you achieve your goals.

Miles Tshirt
MilesTshirts has been printing in its current location for 8 years now. Miles will be relocating soon and expanding to 306 North Street (only 2 blocks away). Miles will continue to offer great printing at the best prices. Supporting small business and local music for 20 years.