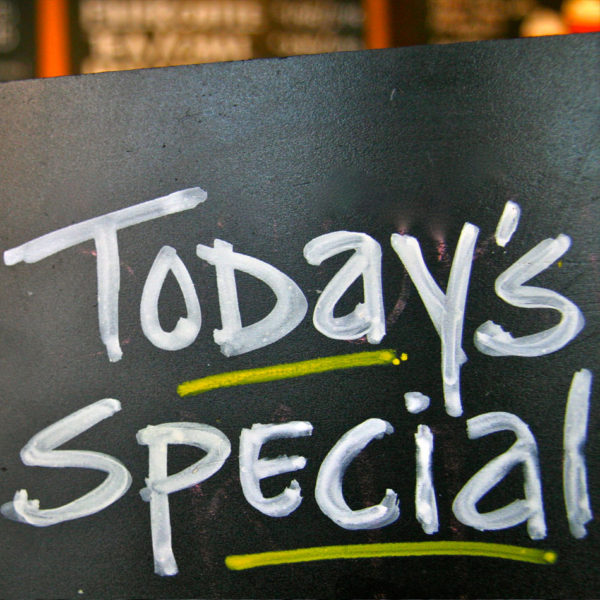 We hope you enjoy this new food week, celebrating all things chicken.
Sample $8 featured dishes created by area chefs over 7 days! Find more details at 217FoodWeek.com and be sure to follow us on Facebook @217FoodWeek.
Don't forget your 217 Chicken Week passport to plan your food journey and for a chance to win gift cards from local restaurants. Download your passport at 217foodweek.com or get one from inside the Illinois Times Sept. 21 and 28 print issues. Be sure to send it to the IT office by Monday, Oct. 9.